Alternative
Kinsta Pro Plan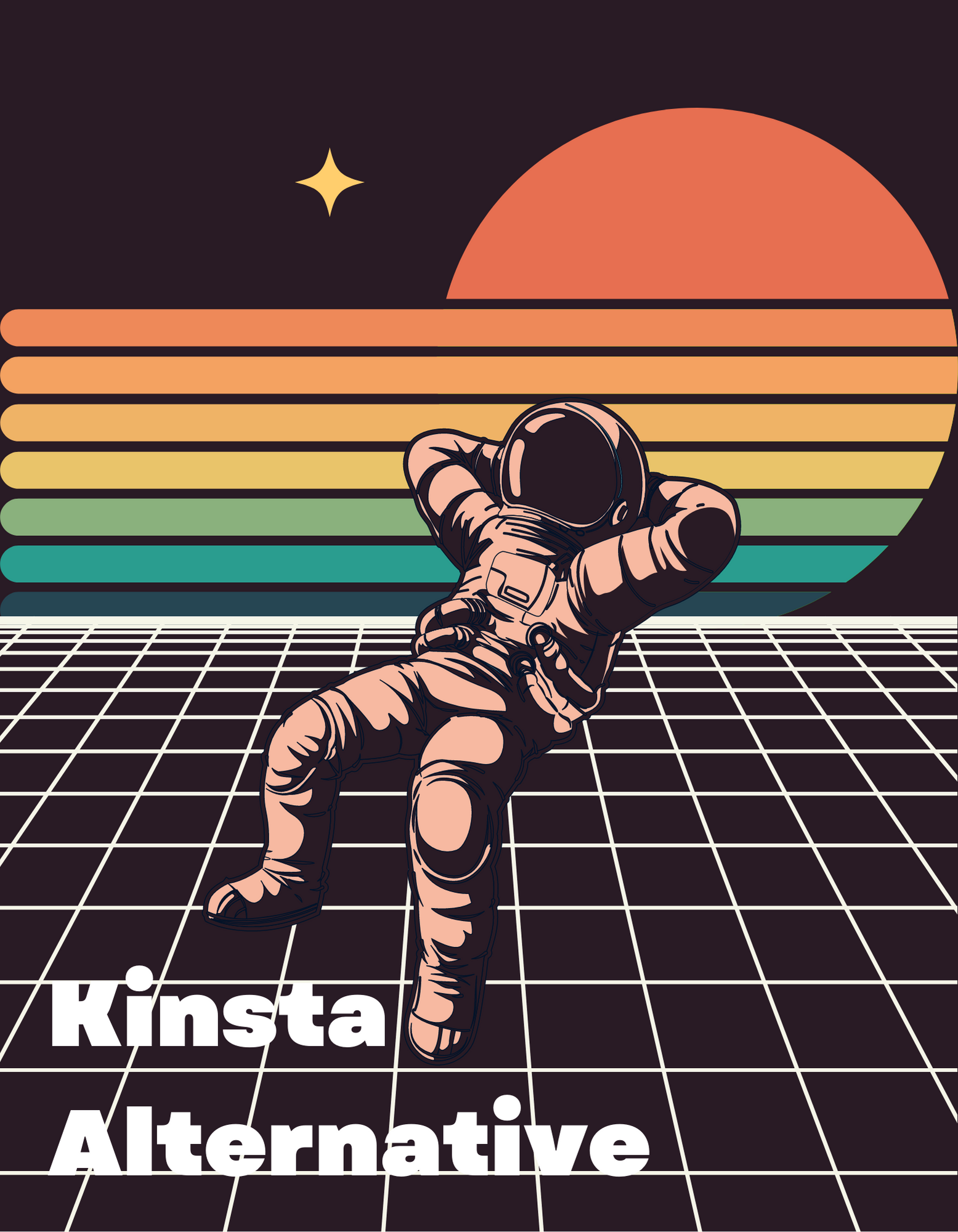 If you're looking for a Kinsta alternative for hosting WordPress sites, WPJack has you covered. You can connect to any cloud provider you use, and we'll install optimized WordPress on those instances. There is no overage pricing; everything is transparent. For hosting expenses, you're billed by your Cloud provider, and on WPJack, you pay a fixed subscription for managing all your sites.
No limits on the number of visits or disk space used
Introduction
Kinsta is one of the most popular players in the WordPress hosting industry. Their infrastructure is powered by Google Cloud, and they've been active for more than eight years.
WPJack is a new player on the market, and it doesn't limit you to only one Cloud provider. You can still choose Google Cloud or any other alternative, such as Hetzner, Digital Ocean, Linode, or Vultr.
Transparency
From day one, the team behind WPJack decided we'd be the most transparent WordPress hosting company out there. You see all your costs under the chosen Cloud Provider, and you only pay WPJack a fixed monthly amount based on a chosen plan.
We don't use artificial limits on the number of visits or disk space because we use cloud instances from your cloud provider.
Free migrations
You can use our guide how to migrate WP to a new hosting company. If you ever get stuck, just open chat support and we'll help you. Or write us at support [at] wpjack.com.
There is no limit to how many sites you can migrate to WPJack. And don't forget you have full control over your hosting infrastructure because WPJack uses your cloud instances.
Premium migrations
For all customers, we provide up to 3 premium migrations. This means we'll migrate your sites for you. If you need more premium migrations, reach out to our support, and we'll take care of that.
Feature comparison
We compared the most important features of WPJack with Kinsta, checkout below.
Business feature comparison

| Feature | WPJack | Kinsta |
| --- | --- | --- |
| Bring your server | | |
| Price | | |
| Number of sites | | |
| Number of visits | | |
| Disk space | | |
| Free migrations | | |
| Backup retention | | |
| PHP workers per site | | |
| Site cloning | | |
Install WordPress on any Cloud. In under 5 minutes.
Supports Linode, Digital Ocean, Hetzner and Vultr.
Free Tier includes 1 server and 2 sites.
Sign up today