Alternative
SiteGround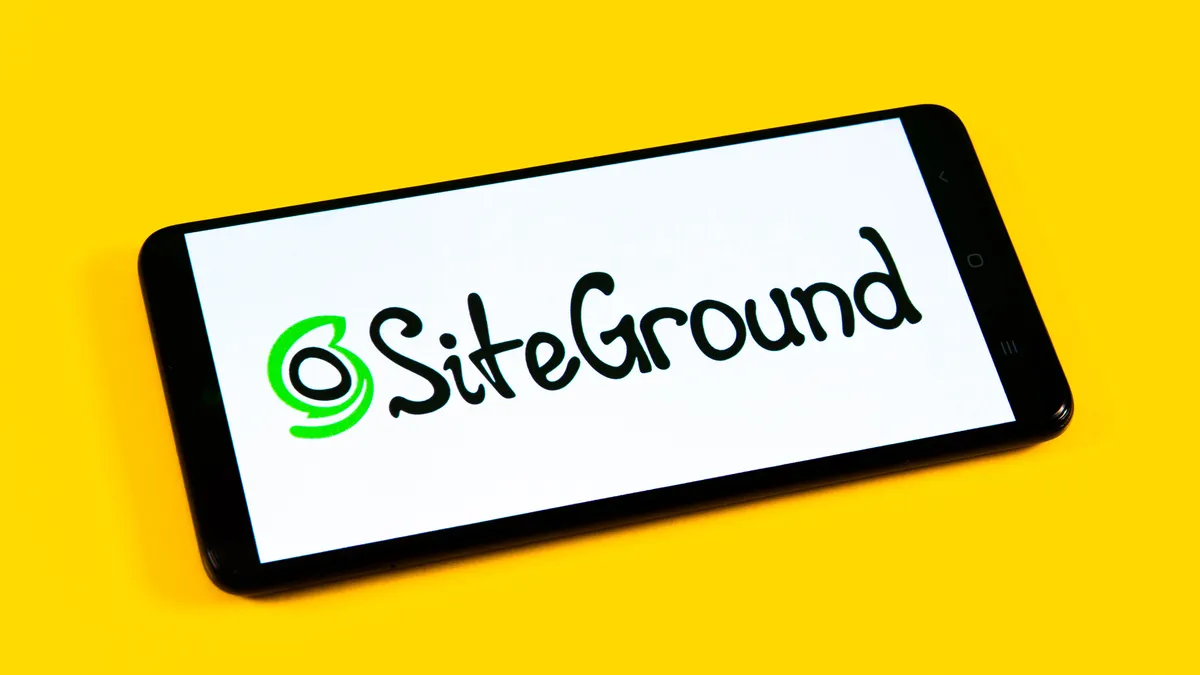 SiteGround is running its infrastructure on Google Cloud, and it's using slower N2 machines for every plan. In WPJack, you are not limited only to Google Cloud, and you can choose any kind of instance available. On top of GCP, SiteGround is adding their hosting plan, and they charge a premium for that.
Introduction
SiteGround is one of the top WordPress hosting providers, using Google Cloud for their infrastructure. They've been active since 2004, which means they've been in business for the last 18 years, which is impressive.
WPJack is one of the new players in the WordPress hosting space and it works as a hosting control panel for any cloud. We don't limit you to Google only, and you can use any Cloud provider you want. Right now, we have integrations for Hetzner, Digital Ocean, Vultr, and Linode. If you contact our support, we can install WPJack on any server.
Fair pricing
On SiteGround, you won't see underlying server costs; everything is mixed. In WPJack, we charge you a flat fee for managing all your sites, you pay server costs to Cloud providers.
DIY free migrations
You can follow our article how to migrate WP to a new hosting company. If you are blocked by something in the process, don't hesitate to contact our support, we'll complete migration for free.
Premium migrations
For all customers, we provide three free premium migrations. This means we'll extract data from your current hosting and restore it inside WPJack, all for free. For any special requirements, don't hesitate to contact us.
Feature comparison
The most important features of WPJack and SiteGround are compared side by side bellow.
Business feature comparison

| Feature | WPJack | SiteGround |
| --- | --- | --- |
| Bring your server | | |
| Price | | |
| Number of sites | | |
| Number of visits | | |
| Disk space | | |
| Free migrations | | |
| Premium migrations | | |
| Backup retention | | |
| PHP workers per site | | |
| Site cloning | | |
Install WordPress on any Cloud. In under 5 minutes.
Supports Linode, Digital Ocean, Hetzner and Vultr.
14-day free trial, no credit card required.
Sign up here