Alternative
WP Engine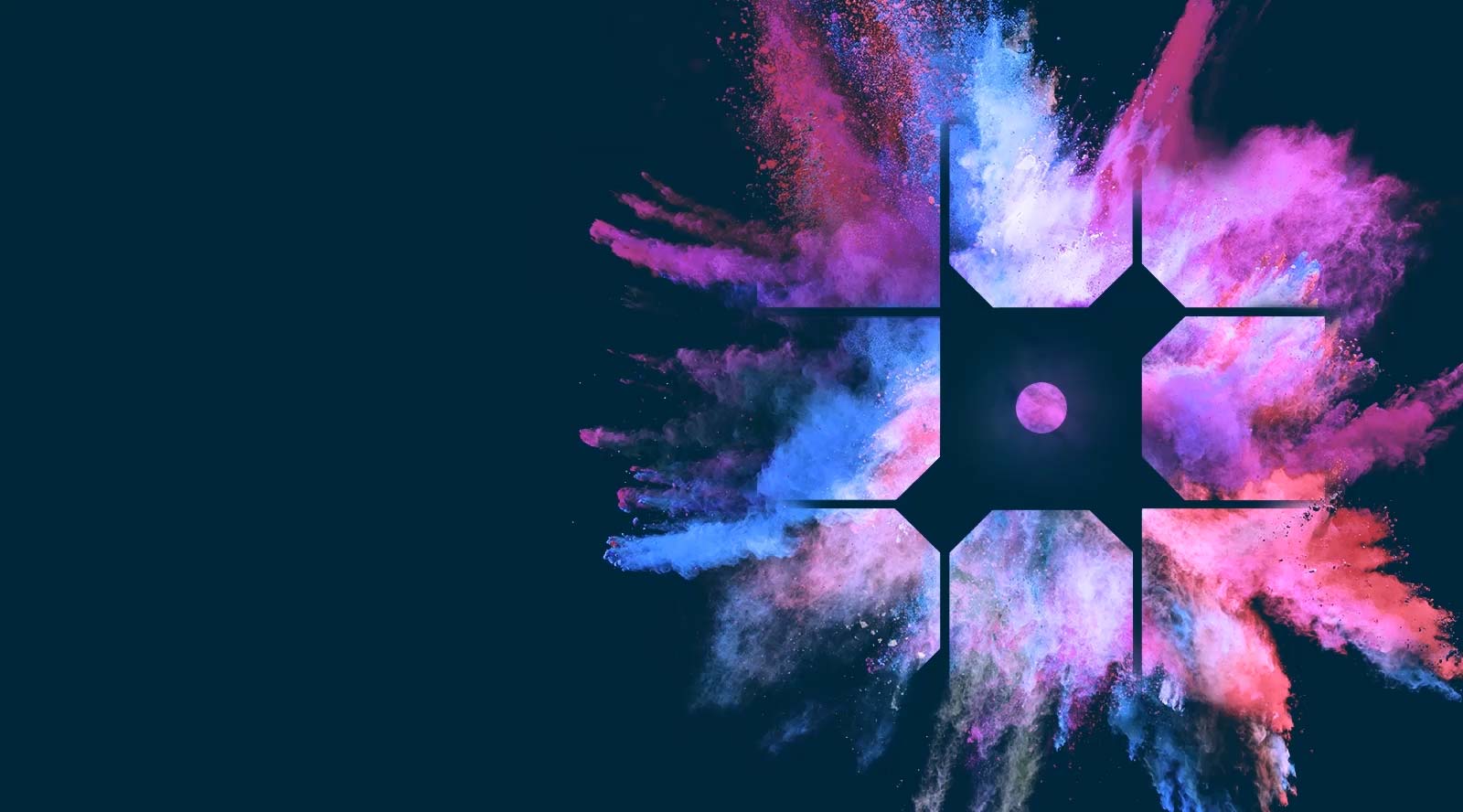 Introduction
WPEngine is a well-known WordPress hosting company. They use 3rd party cloud providers and add their own pricing over it. In order to run their affiliate program their prices are high.
Visible costs
WPJack takes pride in transparency we provide for our customers. You're billed based on a choosen plan, and it does not rely on number of visits, server size, etc.
Server running costs are paid through your cloud hosting provider, and WPJack charges fixed amount for managing your servers.
WPJack is like a remote sysadmin team for your servers.
Self-service free WP migrations
You can use any WP plugin to migrate your site to WPJack. In our guide we use Duplicator. If you ever bump into issues you can reach us via support.
Best part about WPJack is that you own your server and you have full access to the underlaying infrastructure, if you ever need it.
Premium migration service
Our team will take care of up to 3 premium migrations. This mean will complete migration for you.
If you need more premium migrations you can request it via our support.
Feature comparison
Most important features from WPEngine and WPJack compared side by side.
Business feature comparison

| Feature | WPJack | WP Engine |
| --- | --- | --- |
| Bring your server | | |
| Price | | |
| Number of sites | | |
| Number of visits | | |
| Disk space | starting from 20GB depends on server | |
| Free migrations | | |
| Premium migrations | | |
| Backup retention | | |
| PHP workers per site | | |
| Site cloning | | |